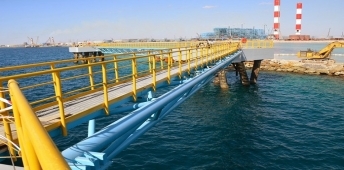 We are a specialized office that, in the course of its existence, was mainly involved in projects of scale but also to that of private sector.
In the 39 years of office existence, a very well organised project archive and a large specialized technical literature can guarantee that our designs are scientifically and technically perfect.
We are equipped with latest technology software and hardware that follows well established standards so that remote electronic communication and co-operation with other parties is feasible.
Up to now many structural designs made, on many types of projects, on behalf of individuals, consulting firms, major contractors and in public sector through government contracts.
In all our dealings we honor our customers and the our agreements. Basic components are the stable relationship, trust and execution of the work we have assigned, to the time it was agreed